Imagine Never Dieting Again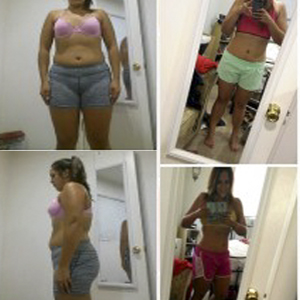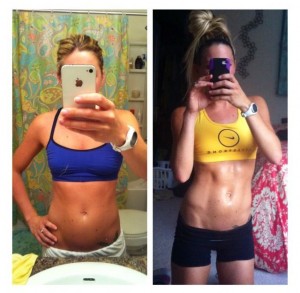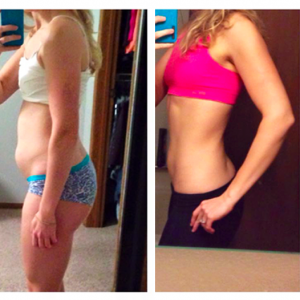 Here's How
It Works:
Get In The Best Shape Of Your Life From Home, With The Support + Coaching You Need And The Results You Want On Your Schedule…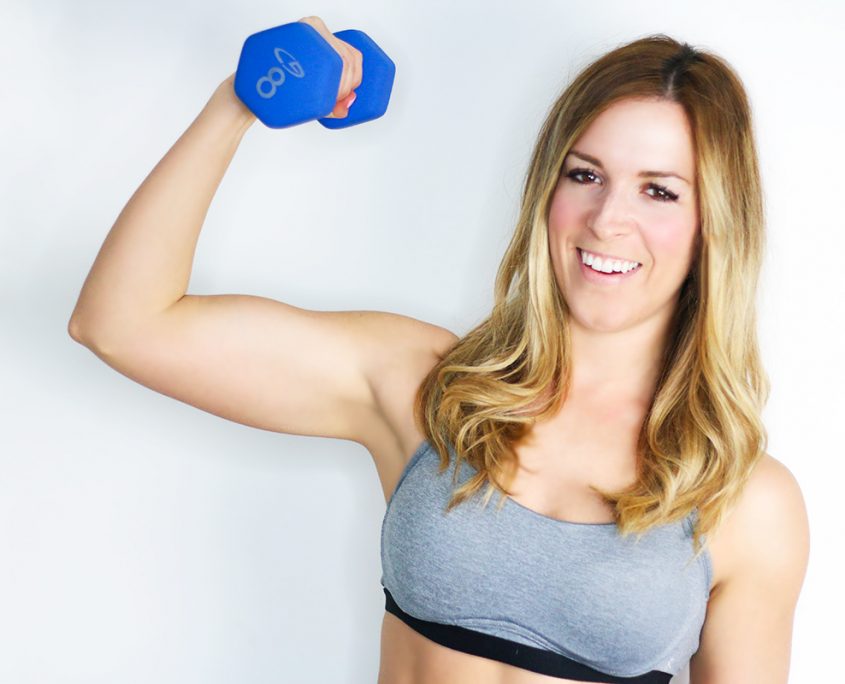 Attend LIVE Classes with Liz + Get YOUR Questions Answered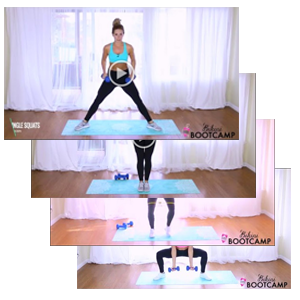 Get Done-for-You Workout Plans + BONUS Follow Along Video Classes!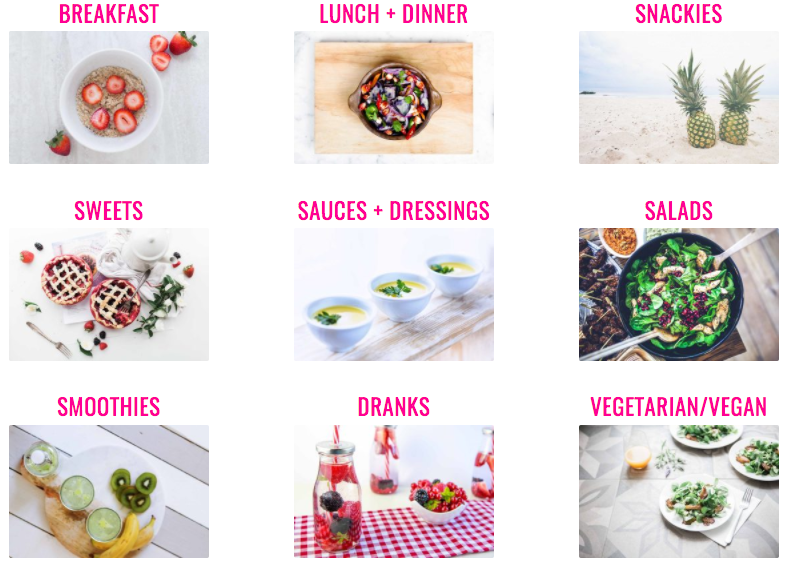 Unlock the Bikini Bootcamp Approved Recipe Library (150+ fat burning recipes)
Burn calories up to 24 hours after each workout!
Scientifically proven to continually burn fat for up to 24 hours post-workout, these functional circuits will help you quickly build muscle, boost metabolism and shed unwanted body fat in less than 30 minutes per day.
No equipment? No worries!
Joining the community means you'll get access to a complete workout plan you can do at home or the gym, with or without equipment. Each workout is circuit style and include a printable routine, so you'll always know what to do.
Get better, faster results with functional circuits, designed for all levels.
There's no need to spend hours upon hours at the gym. In anywhere from 16-25 minute full body circuits, you'll burn more calories than most people do in an hour! These functional training & calisthenics circuits will challenge your entire body at once, working your upper body, lower body and core at the same time.
This means you'll burn more fat, build toned muscle and enhance the mind-muscle connection in less time.
Get instant access to a Women's Only support group!
The SSF community is full of women just like you. Joining means you'll have access to continued motivation and accountability inside the private member's only group where you can connect with and be held accountable by women around the world. This group is a great place to post questions, share recipes, get answers from your certified trainers and interact daily with Liz, Sara and other members.
Becky Z.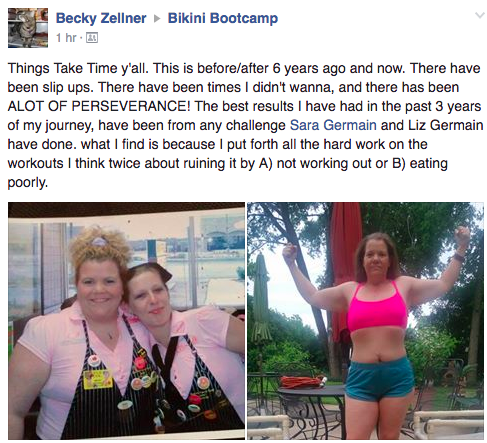 Vanessa R.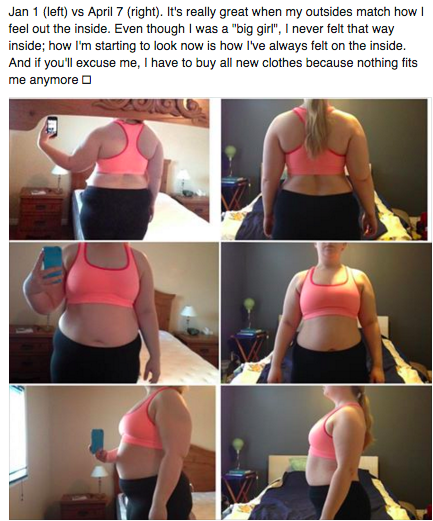 Lindsay R.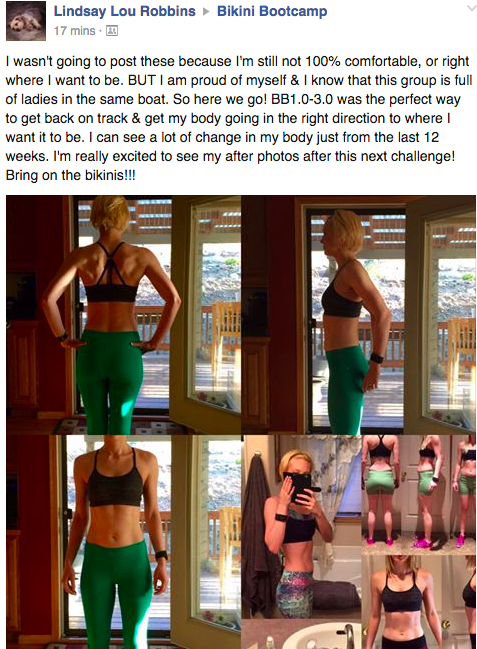 Education, Instructions
&

More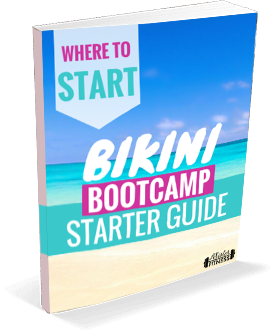 Complete Workouts with Step-by-Step Instructions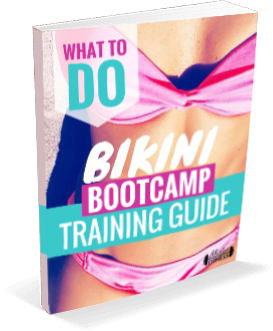 Workout
&

Food Tracking Logs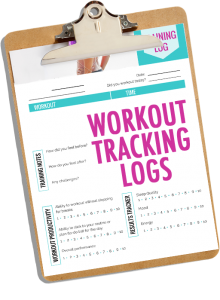 The Nutrition Jumpstart Guide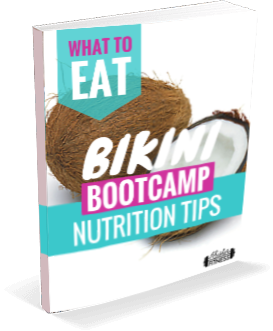 Printable Grocery Lists
&

Macros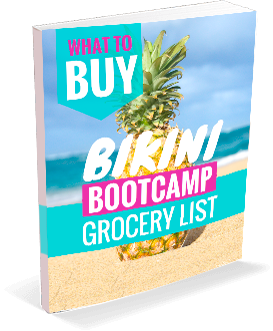 Printable Workout Cards for Each Circuit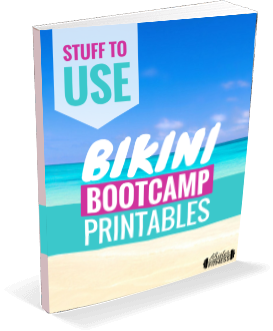 Direct Access to Sara
&

Liz in the Member's Group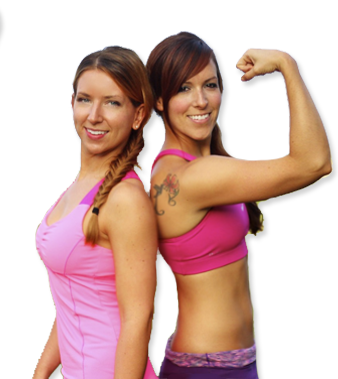 Support From Women Just Like You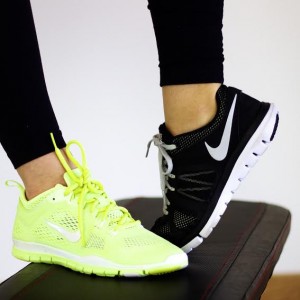 Follow-Along Home Exercise Videos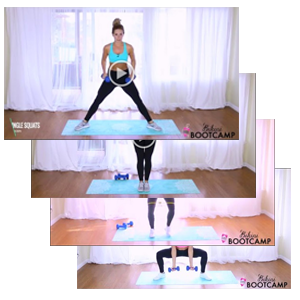 Exclusive Bikini Bootcamp Member's Only Discounts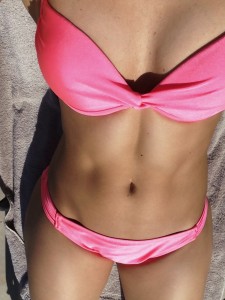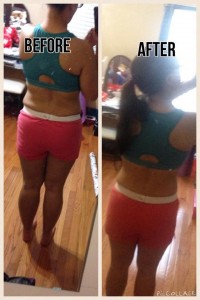 This program and community are for anyone who:
Is tired of following programs that don't work
Wants to overcome the "yo-yo" diet & exercise cycle they're stuck in
Needs community support and accountability
Wants a workout plan written by real, professional certified fitness trainers (not just some internet "guru")
Is looking to switch up their routine or break a fitness plateau
Has tried cardio to lose weight and failed
Save on Shipping – No Waiting! This program is 100% Digital and You'll Have Access to it Immediately! No Physical Products will Be Mailed.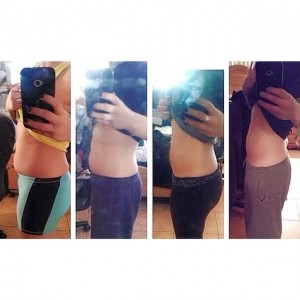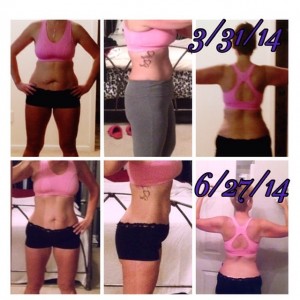 Thousands of REAL women have succeeded
These plans are accessible to women at all fitness levels.
We provide modifications as Certified Personal Trainers with a specialty in injury prevention and safe training for all levels.
Whether you're an experienced exerciser or a total novice, this plan will provide you the tools, education and resources necessary to make your goals a reality.
The Bikini Bootcamp circuit training plans target all of your major muscle groups simultaneously using what we have labeled "CFMs" or Compound Functional Movements.
These plans also give you all the resources necessary to track your progress for maximum results and success with the plan. It's our job to help women get in shape, so let us help you do it the right way!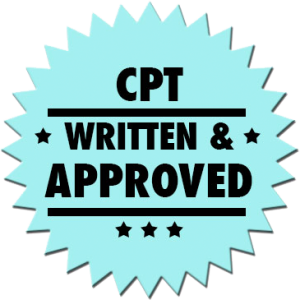 Suitable for both Home
&

Gym workouts
Each plan is based on scientifically proven methods in the fitness industry to produce accelerated fat loss results.
Choose where you break a sweat, whether it's in your own home or at your local gym. Look, feel and PERFORM better too.
Stop spinning your wheels! Get a professional plan today.
Begin your total lifestyle transformation today!
These plans will help jumpstart your routine into a healthier, happier lifestyle overall.
We address common concerns in getting fit, including mindset barriers and psychological struggles that have been holding you back or keeping you stuck in the "yo-yo" cycle of diet and exercise.
This plan takes a comprehensive lifestyle approach, it's not just about doing workouts together.
Thousands of women have told us doing these programs have not only gotten them the fat loss results they desired, but also helped to completely change their mindset towards health, fitness, and their body overall.
Create a better self image, gain community support, change your lifestyle to something sustainable, and improve your own self confidence with ease!
Save on Shipping – No Waiting! This program is 100% Digital and You'll Have Access to it Immediately! No Physical Products will Be Mailed.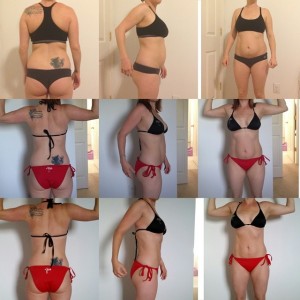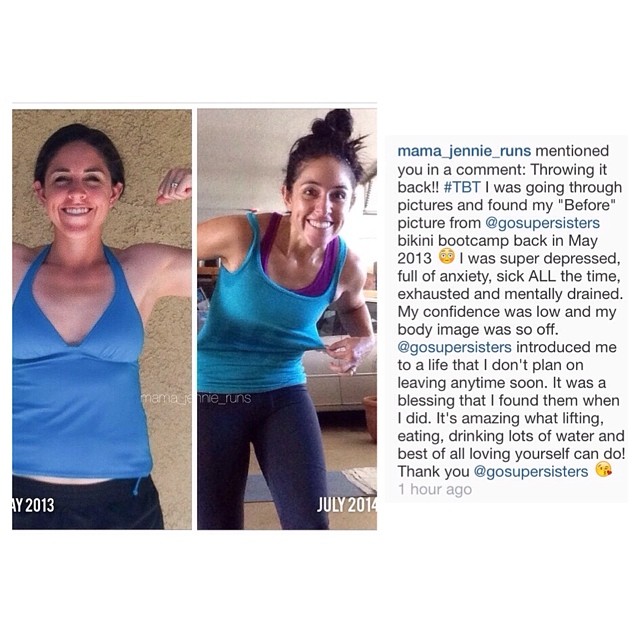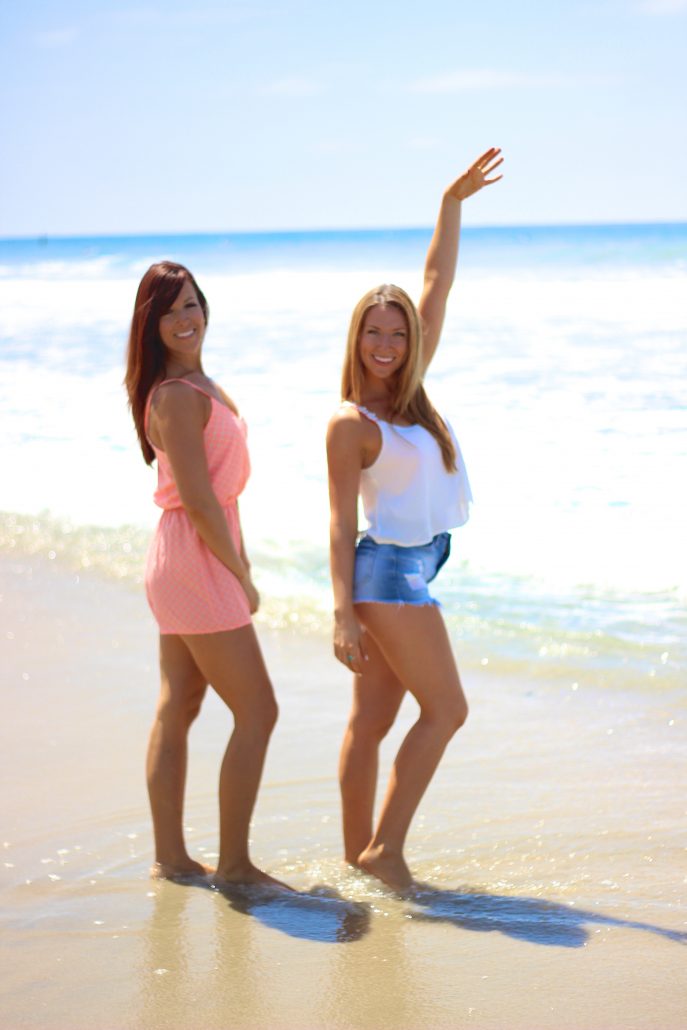 Our Satisfaction Guarantee
If you're not totally satisfied with your membership…
*Cancel anytime by submitting a written email request to contact@SuperSisterFitness.com. No questions asked!
**We also offer a Seven Day Money Back Guarantee.  If you join and see that this program is not for you, you have seven days to get a refund.





"I can say that so far I'm loving this! I've paid LOTS of money for online programs and personal trainers and this is exactly what you would get but for a great price. Great instructions and wonderful support from The Super Sisters and the rest of the bootcamp community. Best $ I've spent!" — Instagram user
Only 4 weeks of progress from Bikini Bootcamp Part 1
"This is was consistency and accountability looks like, I'm so proud of myself! I love the program… it's very structured to give results and you can do it at home or gym or both like I do."
– Jessica
*Disclaimer: Results may vary from individual to individual